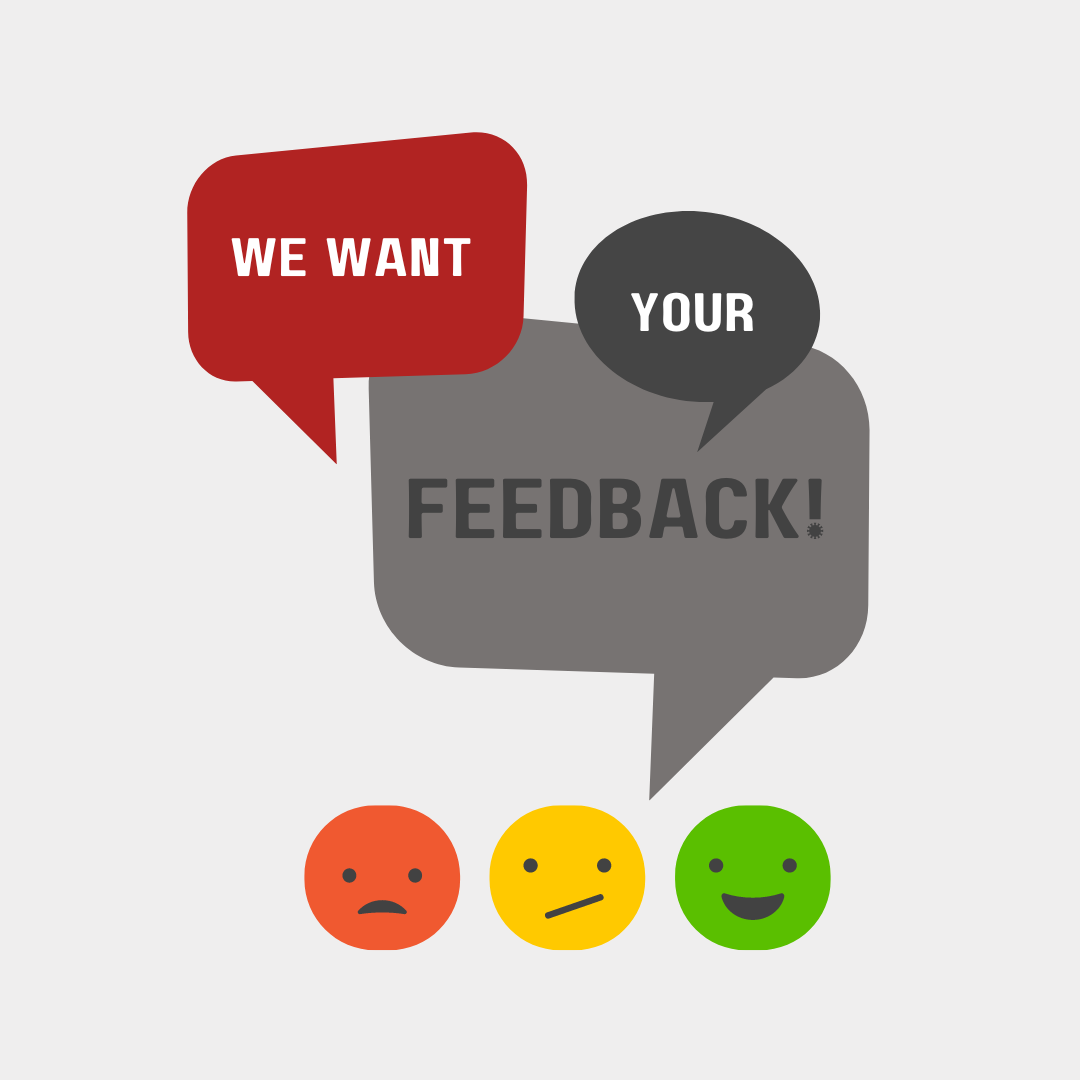 PTO Survey
The PTO wants to hear from you. Please click here to complete a brief survey that will help us identify needs and get your input on what is important to you.

As always, it's our goal to make sure you are well informed and engaged with the Julian community. This newsletter is meant to supplement official school news and information. We hope it's a helpful tool for families to stay in-the-know.
Fundraising
Earn money for Julian PTO when you shop at Amazon.
Sign up for Amazon Smile and our PTO will earn .5% of your total sale, at no expense to you. First time Amazon Smile shopper: designate our organization by typing Percy Julian School PTO.
Order spirit wear from ShabbyFly, Julian's official provider of t-shirts, flannel pants, masks and hats. Order here.
What does the PTO do for our community?
The PTO is a link between parent/guardians, students and teachers - and an advocate for all. Even if school is virtual, the PTO is completely committed to supporting the school. This year, the PTO worked closely with the Oak Park Teachers Association and D97 to have a voice in hiring our new principal, Mr. Christian. We also are supporting our new 6th graders by supplying t-shirts to all 6th graders.
Last school year, just some of our accomplishments include: hosting honor roll breakfasts, hosting teacher/staff appreciation events, providing the beloved pizza and subs lunches on Fridays, hosting the Winter Carnival (a much needed social event for our kids) and helping fund food and childcare for the new COME TOGETHER community building events.
Join the PTO executive committee
Stay in the loop by becoming involved. While every parent and guardian is the P in PTO, when you participate in PTO as an officer, you'll be the first to know what's happening around the school. We're looking for people to join the executive committee and help on short projects. There are opportunities for every time commitment and skill set. Contact us at PTOJulian@gmail.com.

Here are just a few of the many things your Parent-Teacher Organization brings to Percy Julian Middle School through fundraising and volunteer hours. We are a volunteer organization, and we rely on the helping hands and shared ideas of families and staff members. There are roles for every person, skill set and time commitment. Sign up here.
Classroom equipment and activities (3-D Printers, science equipment, special class projects)
Stipends for each academic team
Support of the Julian Media Center (library books and multimedia supplies)
Honor Roll Celebrations and 8th Grade Party
Speech & Drama Festival Support
Choir Competition Support
Athletics (equipment, uniforms, and transportation for our teams)
Academics (support for academic competitions, for the Oak Park Education Foundation (e.g., VEX Robotics), for the Julian Math Team, as well as many other programs that benefit Julian scholars)
Academic Field Trip subsidies for students who require financial assistance
Teacher Recognition/Support (staff appreciation breakfast, conference dinners)
Gym Equipment
And much, much more!
All parents, guardians and caregivers are welcome to attend any general meeting, and volunteer for any PTO events or activities.