LET'S TALK
District 97 has invested in a resource called Let's Talk! that students, faculty, staff, parents/guardians and community members can use to communicate with us about our departments and services, and share feedback on important issues and topics that will shape the future of our schools and help the children we serve realize their full potential. Click here to learn more about this resource.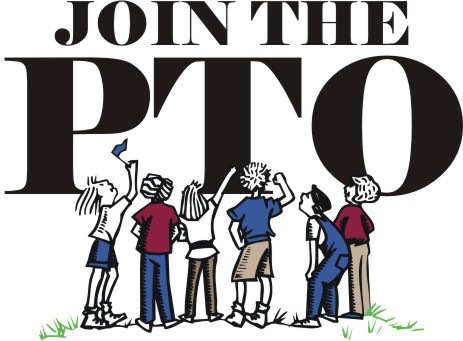 JULIAN PTO 2016-2017
All Julian parents, guardians, and staff members are automatically members of the PTO. Here is our PTO Welcome Letter, which lists some things that we accomplish and also the dates of all the PTO meetings. Feel free to attend any general meeting, volunteer for any PTO events or activities, or email us at any time at PTOJulian@gmail.com. We are a volunteer organization, and we rely on the helping hands and shared ideas of parents and staff members to keep things moving forward. Completed Volunteer Forms may be dropped off at the school office. Or, fill out the Online Volunteer Form.

PARENTS FACEBOOK PAGE
The Percy Julian Middle School Parents page is a great way to communicate with other parents and ask questions about your school related events and issues. Request to join be clicking the link.
Save your Box Tops for Education and help earn money for our school. Send your baggy of Box Tops in with your student, or drop it off at the school office.

Earn money for Julian PTO when you shop at Amazon. Begin your shopping through the link here and the Julian PTO will earn 4-6% of your total sale, at no expense to you.

PTO Remind Updates
The Julian PTO is sending remind message to parents eachweek. These are short text messages that keep you informed on PTO/CAST lunches and important announcements and deadlines. Sign up here.
Calendar
11/28:

Math Club - Cancelled

Spoken Word Club - 3:30 B205

Spanish Tutoring - 3:30 A213

Boy's Basketball Game - vs. Brooks (home)

11/29:

Middle School Instrumental Music Festival - 7:00-8:30pm OPRFHS Auditorium

Jazz Ensemble - 8:00-8:50 am D110

French & Spanish Club - 3:30 pm B308

Chess Club - 3:30 C102

Junior Achievement Movie Club - 3:35 pm A126

Boys Basketball Game vs. Irving (away)

11/30:

CAST Buona Beef Lunch

Chess Club - 3:30 pm C405

Green Team - 3:30 pm C205

Young Women's F.L.O.W. 3:30 pm A213

Yearbook Club - 3:30 pm B302

Boy's Basketball Game vs. Heritage (Berwyn-away)

12/1:

Art Club Open Studio - 3:30-4:30 pm D301

Student Council - 8:15 am B102

LGBT Safe Space - 8:00 am B405

12/2

:
Useful Links
Percy Julian Middle School Parents Facebook Group Page: email request directly to the FaceBook page