JULIAN PTO 2016-2017
Welcome to the Julian PTO 2016-2017! All Julian parents, guardians, and staff members are automatically members of the PTO. Here is our PTO Welcome Letter, which lists some things that we accomplish and also the dates of all the PTO meetings. Feel free to attend any general meeting, volunteer for any PTO events or activities, or email us at any time at PTOJulian@gmail.com. Stop by the PTO table at Information Night and say hello. We are a volunteer organization, and we rely on the helping hands and shared ideas of parents and staff members to keep things moving forward.
PTO FRIDAY LUNCH
PTO Friday Lunch is the largest PTO fundraiser of the year. We are offering Jimmy John's sandwiches and Domino's Pizza on alternating Fridays.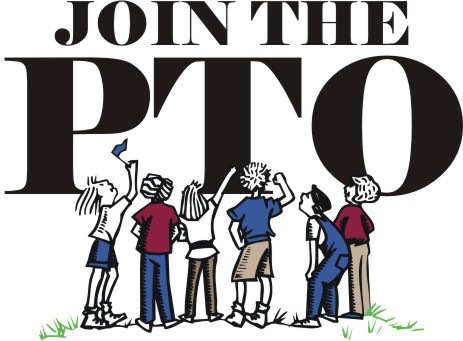 VOLUNTEER FOR THE PTO
Here's your chance to get more involved at Julian. Drop off your filled out Volunteer Form at the PTO table at Information Night or at the school office. Or, fill out the online Volunteer Form.

PARENTS FACEBOOK PAGE
The Percy Julian Middle School Parents page is a great way to communicate with other parents and ask questions about your school related events and issues. Request to join be clicking the link.

PTO Remind Updates
The Julian PTO is sending remind message to parents eachweek. These are short text messages that keep you informed on PTO/CAST lunches and important announcements and deadlines. Sign up here.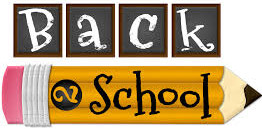 BACK TO SCHOOL EVENTS
The first day of school is Monday, August 29, 9-3:30.
Julian Family Information Nights will take place the week before school starts. On both evenings, find out information about the school lunch program, the CAST theater program, the PTO, purchase Julian Spirit Wear, pay any outstanding fees, and more.
Monday, August 22, 6th graders and their families can pick up their schedules, find their classrooms and lockers, drop off medical forms, and enjoy ice cream.
Tuesday, August 23, 7th & 8th graders and their families can pick up their schedules and IDs.
Gym uniforms and gym locks will NOT be available for purchase at the Information Nights. You can purchase these online.
If you have not paid your mandatory registration fee, you can pay it online prior to information night.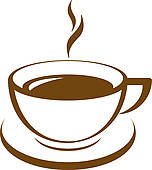 BACK TO SCHOOL COFFEE
Julian parents are invited to a Back to School Coffee on Monday, August 29, 8:45-9:45 am. After the kids get off to school, stop by the Julian Commons to meet other parents, Principal Fitzgerald, and enjoy coffee, bagels, and doughnuts. Feel free to bring your own mug! Click here for more information.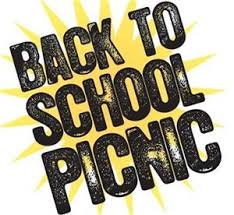 BACK TO SCHOOL PICNIC
The Julian PTO will be hosting a Back to School Picnic on Thursday, September 1, 5-7:30pm. Grab some dinner from a food truck or bring your own, enjoy the sounds of a DJ, and meet up with old friends and new friends. Bring your own chair, but no alcoholic beverages.
Calendar
8/22:

6th Grade Information Night & Ice Cream Social - 4-7pm

8/23:

7th & 8th Grade Information Night 4-7pm

8/29:

First Day of School - 9am-3:30pm

Welcome Back Coffee - 8:45-9:45 am Julian Commons

8/30:

"Raising Digital Natives" presentation - 7pm Roosevelt Middle School Auditorium

9/1:
Useful Links
Percy Julian Middle School Parents Facebook Group Page: email request directly to the FaceBook page
Save your Box Tops for Education and help earn money for our school. Send your baggy of Box Tops in with your student, or drop it off at the school office.

Earn money for Julian PTO when you shop at Amazon. Begin your shopping through the link here and the Julian PTO will earn 4-6% of your total sale, at no expense to you.